Contact the Law Offices of Casey L. Ames at
Exceptional
Counseling and Planning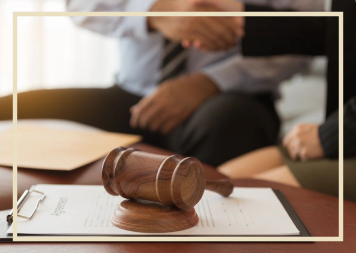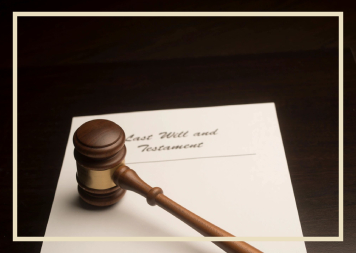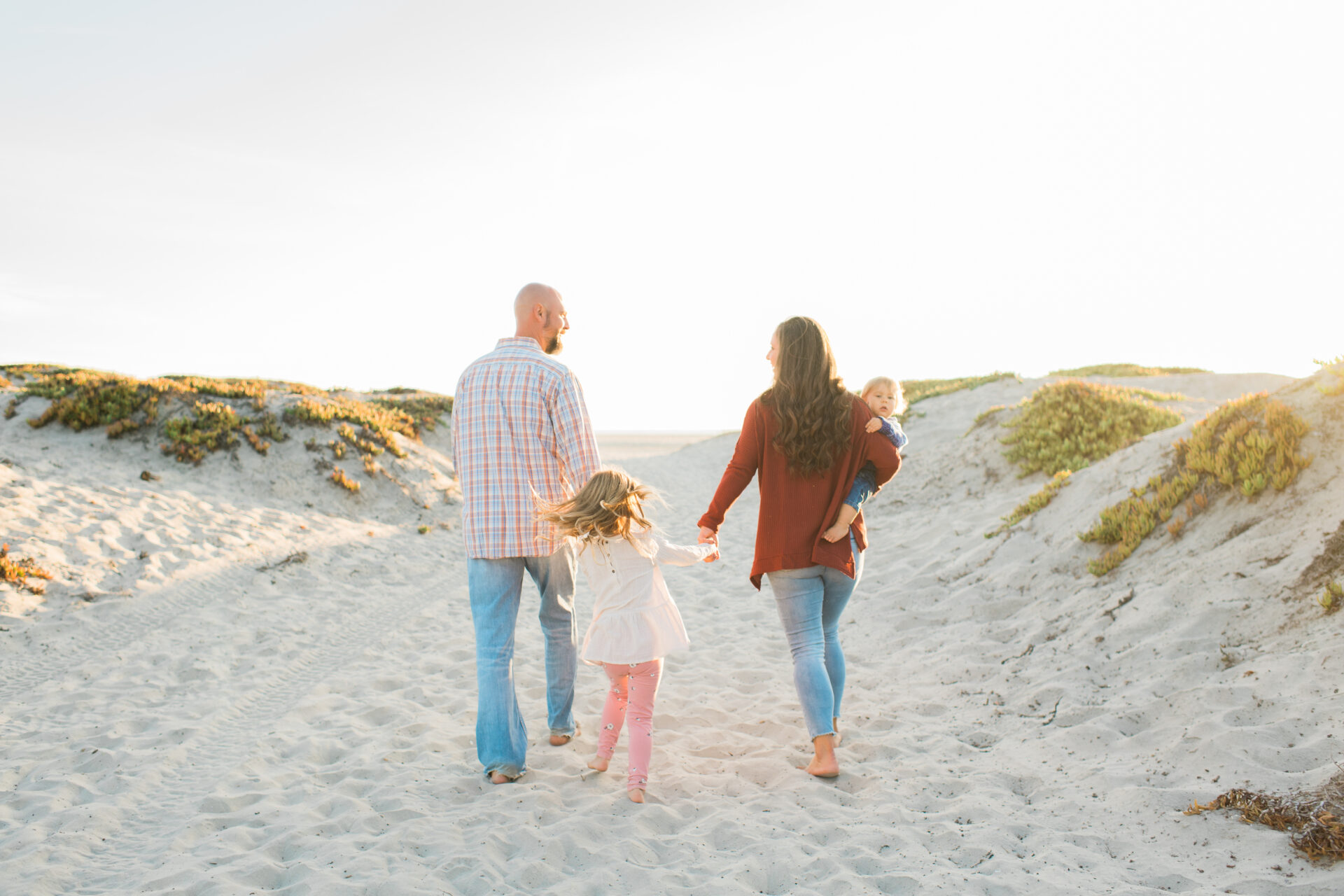 At the Law Offices of Casey L. Ames, it is our desire to help you plan for the future, both while you are here and after you are gone, by putting the proper documentation in place so that you can be assured you are able to manage your assets, your desires are fulfilled, you have someone to make your financial and health care decisions when you are unable to do so, your children and beneficiaries are cared for, your assets are distributed properly, and, in certain contexts, your tax implications are minimized. Additionally, through your trust, you can plan for your minor children's future, thus likely avoiding a guardianship.
Estate planning is not something to take lightly and is not something we would recommend you do on your own.
Our estate planning practice is specified to meet your needs and desires. While most, but not all people, would benefit from having a trust in place, thus it is our goal to only draft the documents necessary to suit your unique situation. This may include a Trust, Will, Financial Power of Attorney, and Advance Health Care Directive, among other related documents.
We will help you understand the importance of estate planning and explain its benefits.
Our firm can also help with trust administration. Often times the Successor Trustee(s) will come to us to help them administer the terms of the Trust. We are happy to help with either a limited portion of the administration or to handle the entire process. We leave that decision up to the Successor Trustee(s).
With a Will alone, probate is almost a certainty for your family once you are gone. They must proceed through the court system in order to distribute your assets. With a solid estate plan, this long and typically expensive process can virtually be eliminated.
However, if a piece of real property is left outside the trust or non-trust assets are found exceeding the maximum amount that can be passed without formal probate, once again your family will need to navigate the court system. We are happy to help with this process, thus making the executor's work significantly easier.
Guardianships/Conservatorships
Some situations require persons and/or their estate to be under the court's supervision in either a Conservatorship (for adults) or Guardianship (for children) capacity. The process of setting up and maintaining these court-supervised proceedings is challenging.
The person seeking such designation, whether to oversee the person or the estate or both, typically needs guidance on their actions, the process, and a variety of surrounding issues. We are happy to help with the court process or step in after the Conservatorship or Guardianship is in place and advise the already appointed person.